Would you like to volunteer?
21st
Jul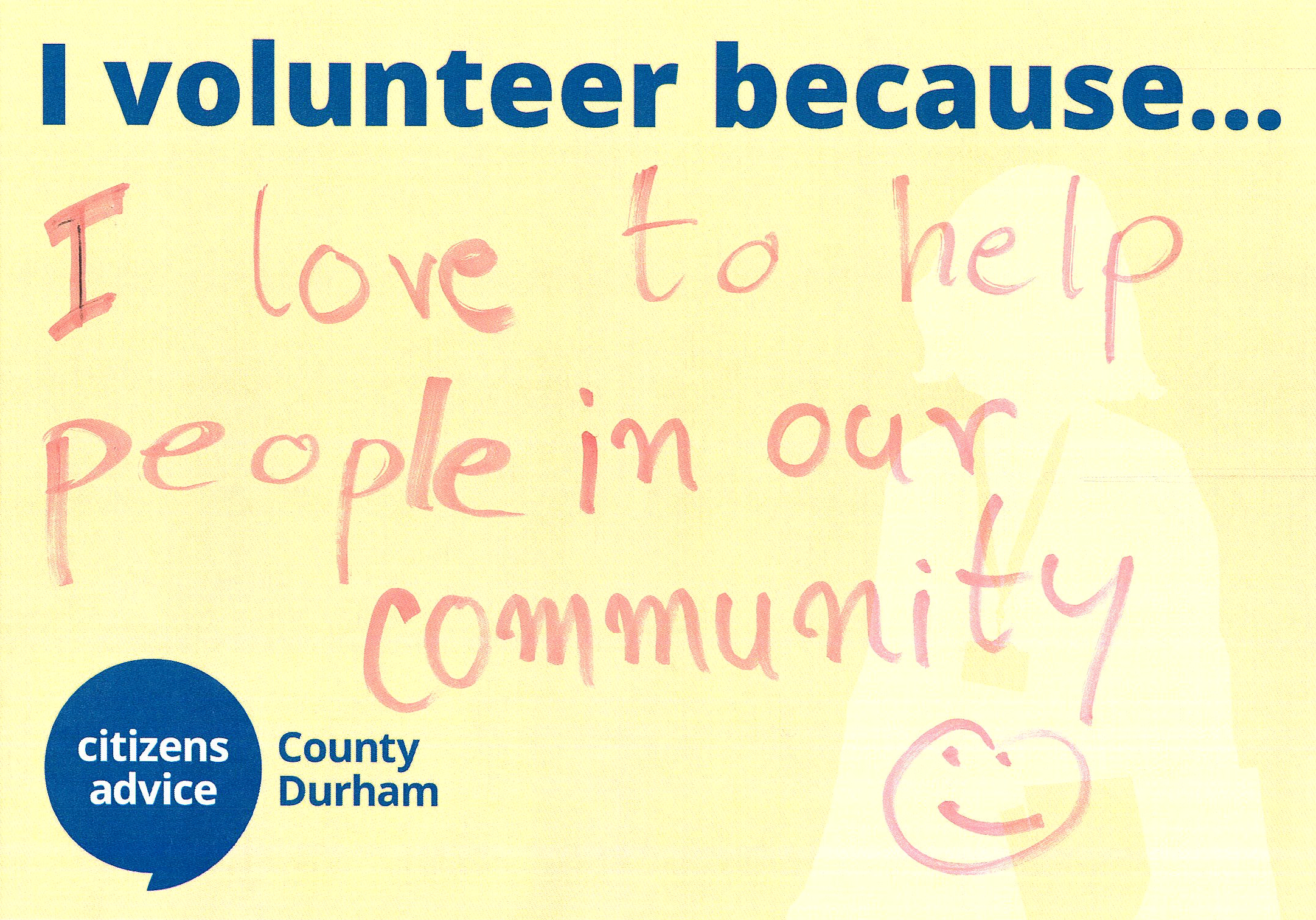 July 21, 2017
Many thanks to some of our wonderful volunteers who man our adviceline service. They do a wonderful job, helping people living, working & studying in County Durham.
For those of you who don't know, Adviceline is a telephone advice service primarily staffed by a fantastic team of volunteers nationwide. These volunteers choose to give their time to our service for a variety of reasons, but mostly because they want to help others. At Citizens Advice County Durham we have a number of volunteers ready to take calls from local people and we need you too.
If you are interested in volunteering for Citizens Advice County Durham drop a line to volunteer@cdcab.org.uk or call on 0191 372 6749.
Click here to see what opportunities we have available to you including Adviceline.
Tags: County Durham, Durham
Categories: Funding & Projects, News, Staff & Volunteers, Volunteer Recruitment