Citizens Advice takes on new group of trainees for ACT DurhamWorks
26th
Jun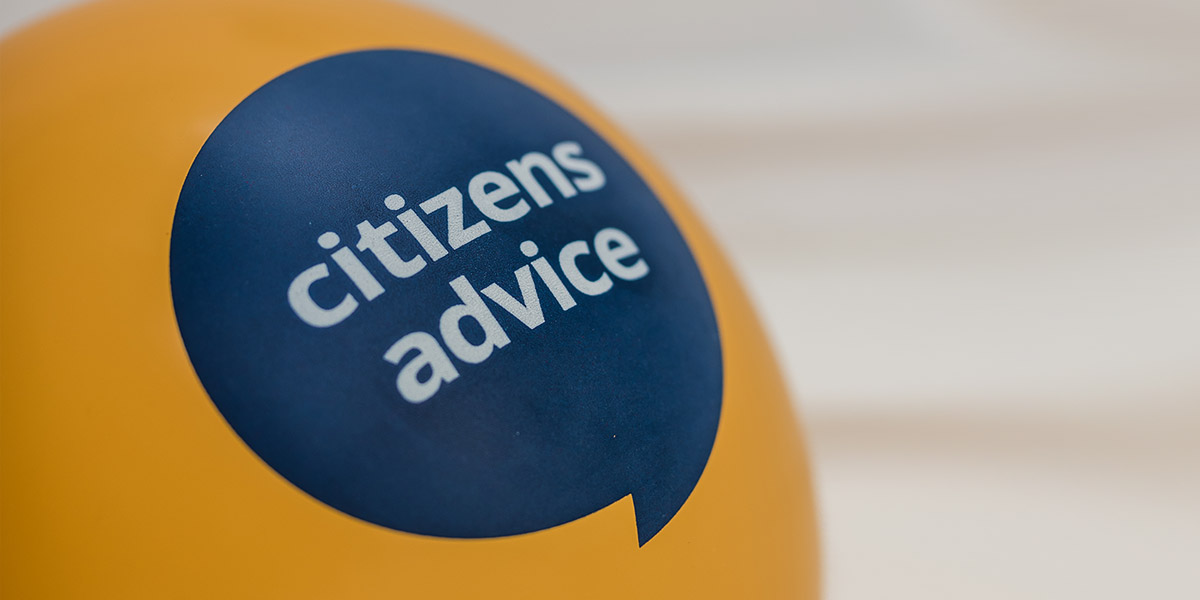 June 26, 2017
We've had a fantastic morning here in Peterlee Citizens Advice today with a Fantastic group of new learners starting on our DurhamWorks Programme! So many, in fact, that were running a second programme this Wednesday! We do have one or two spots going free so if you're up for it ring Jess on 07534 518634.
If you're aged 16 to 24, live in County Durham and are not in education, training or employment we can help.
There are hundreds of training, job and apprenticeship opportunities available for young people.
We'll help find the right ones for you and support you at every stage, from application to ongoing mentoring and training once you're in a role.
Tags: County Durham, Durham, Peterlee
Categories: Funding & Projects, News