DurhamWorks Inspirational Mentor Award
23rd
Jun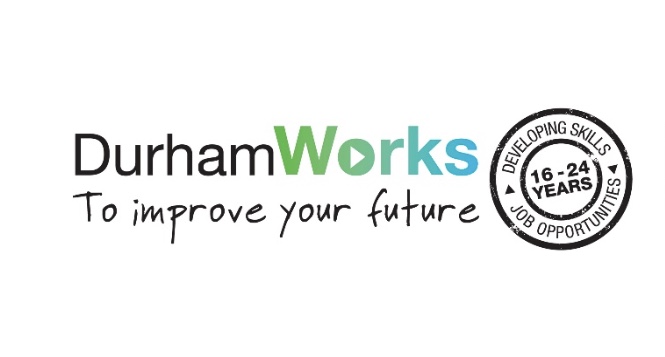 June 23, 2017
Here at DurhamWorks we have some fantastic team members across all of our delivery partners.
They go the extra mile in supporting all of the young people to get them where they want to be.
We celebrated the achievements of our workers with the Inspirational Mentor Award. This year's winner, Jess, based at Peterlee is Networking Officer with Citizens Advice County Durham.
Jess is a real inspiration to young people and her colleagues. She has shown how real determination and individual support can have an impact on a young person's life. Jess is renowned for being a kind and caring individual who maintains a professional approach who possesses a unique rapport that brings out the best in the young people she works with. Well done Jess!
If you're aged 16 to 24, live in County Durham and are not in education, training or employment we can help.
There are hundreds of training, job and apprenticeship opportunities available for young people.
We'll help find the right ones for you and support you at every stage, from application to ongoing mentoring and training once you're in a role.
Jessica.Arragon@cdcab.org.uk
0191 3762 6710
Tags: County Durham, Peterlee
Categories: Awards, Events, News, Staff & Volunteers, Success Stories