DurhamWorks
1st
Mar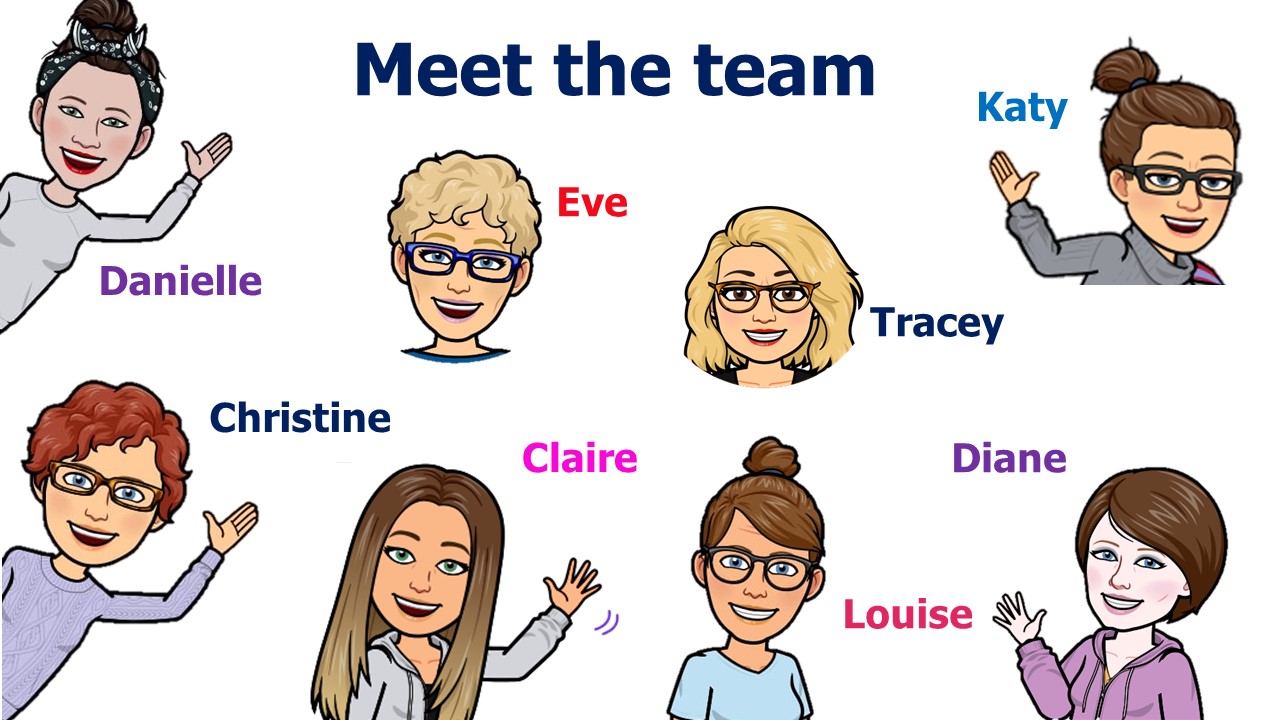 March 1, 2021

DurhamWorks is a dedicated programme for young people aged 16-24 living in County Durham who are not in education, employment or training.
DurhamWorks is funded by The European Social Fund, supported by the European Youth Employment Initiative and delivery partners; a partnership programme between Durham County Council and 16 organisations working together to support young people and help them create their future, including Citizens Advice County Durham.
DurhamWorks provides:
One to One support with a dedicated member of the team.
Helping you find out what you want to do.
Getting you the skills and qualifications, you need.
Finding you the experience, you need.
Supporting with benefits, housing, care arrangements.
Helping you in to work, volunteering, further learning or training.
In work support and aftercare up until Oct 2021.
We are currently running a 3-week Intensive Support Programme (ISP) with Durham County Council and The Department of Work and Pensions, aimed at young people aged 18-24 living in County Durham who have been recently unemployed and are looking to boost their skills & confidence in the workplace. The programme includes an induction, 3-week programme covering topics such as: building confidence & resilience, creating your best ever CV, interview techniques, and much more. This is followed by 13 weeks of ongoing support from the CACD DurhamWorks team.
Additionally, we have one-to-one support available and run short courses (1-2 days) such as: This is me (explore your skills, strengths & potential), Create a stand-out CV (perfect your CV & learn how to shine in application forms), Career Options (discover opportunities),  Money Matters (learn how to organise your finances), and further courses on social media, confidence, and interviews.
CV workshop: 24th-25th August
If you are aged 16-24 and not in education, employment or training, register with DurhamWorks to receive support
Follow CACD DurhamWorks on social media:
Facebook: DurhamWorks CACD
Twitter: DurhamWorksC
LinkedIn: DurhamWorks CACD
TikTok: @CDEmployability
Read our latest newsletters:
CACD DurhamWorks Apprenticeships Newsletter
CACD Newsletter April 2021 Issue 13
CACD Newsletter March 2021 Issue 12
CACD Newsletter March 2021 Issue 11
CACD Newsletter February 2021 Issue 10
CACD Newsletter February 2021 Issue 9
CACD Newsletter February 2021 Issue 8
CACD Newsletter January 2021 Issue 7
Tags: County Durham, Durham, Peterlee, Seaham
Categories: DurhamWorks, Funding & Projects