Money Advice Service – Debt Advice Project
30th
May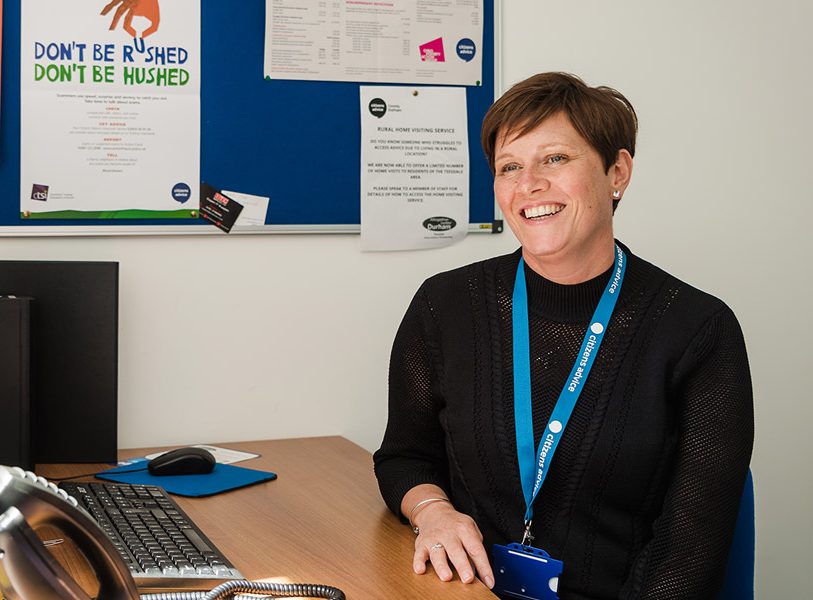 May 30, 2017
Dealing with money issues can sometimes be off-putting, and being in debt can be stressful and it can be difficult to know what to do first – especially if you're constantly getting letters and calls from the companies you owe money to.
You might be thinking about taking out a loan to pay back money you owe, but this can make the problem worse when there might be a better solution for you.
There's no debt problem that's unsolvable.
Becoming debt-free, however long it takes, can improve your credit rating and mean you can think about longer term plans.
Our debt advisers can provide you with the information you need to make the right choices, including help to deal with your debt problems, how to avoid losing your home and how to get your finances back into shape.
Our Debt Advice Project delivers debt advice & support to people working, living & studying throughout County Durham and is funded by the Money Advice Service.
Our specialist debt advisers, supported by a team of administrators are located in our main offices and you can get a referral by dropping in to one of our sessions details of which can be found here or by speaking to our Debt Helpline 0300 323 2000 open Monday – Friday 9am-1pm (Closed on bank holidays)
This is a free, confidential & independent & impartial advice & support service.
Tags: Barnard Castle, Bishop Auckland, Chester le Street, Consett, County Durham, Durham, Newton Aycliffe, Peterlee, Seaham, Spennymoor, Stanley
Categories: Advice, Funding & Projects