Our video of thanks
1st
Jun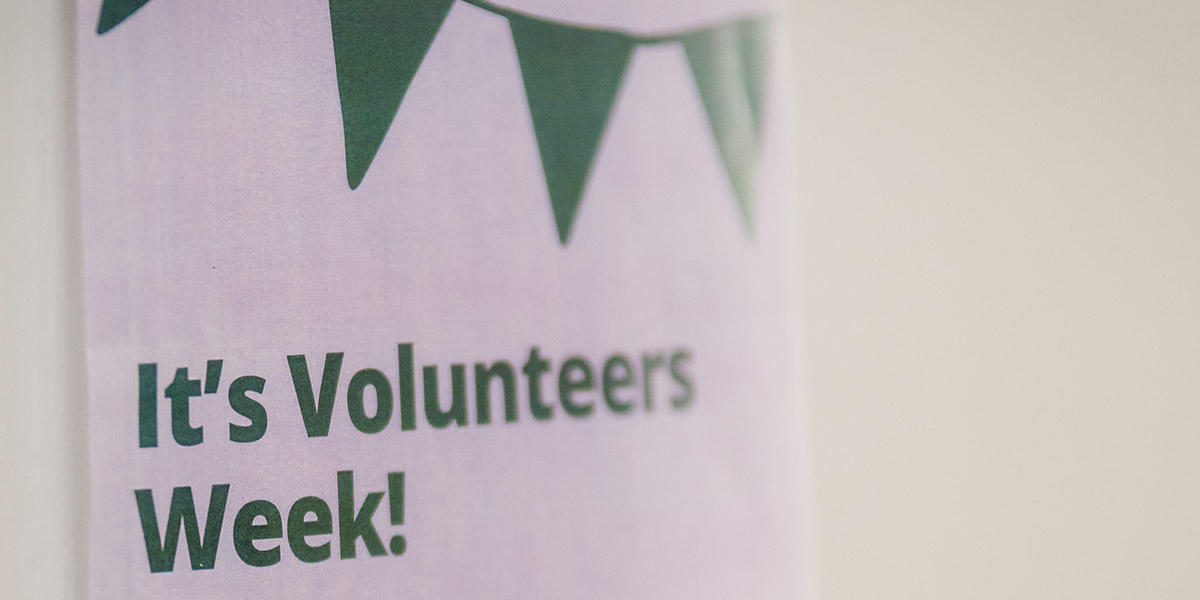 June 1, 2020
It's volunteers week and it's our opportunity to give thanks for all that our volunteers do.
Our video of thanks can be accessed here;
https://drive.google.com/file/d/1SshsTzgsSTSfuyME4ThSrSBfK0Fa4pT5/view?usp=sharing
A message from our Chief Executive, Stuart Dexter.
Although we are living through strange and unprecedented times, we have no doubt that once lockdown is over, we will be needing our volunteers more than ever.
Pre-lockdown, 60% of Citizens Advice County Durham's services were delivered by volunteers.  This enabled us to provide a crucial service meeting the advice needs of residents of County Durham, and, in some cases, beyond.  Once we are in a position to reopen our offices, volunteers will play a crucial role in delivering advice within County Durham. 
Volunteers always have and continue to be at the heart of what we do – they give their time freely to improve the lives of others and this contribution is priceless. So, during this week we celebrate the contribution that volunteers make to our ability to provide our services and we say a BIG THANK YOU; thank you for everything you do for us and what you do for others.
Categories: Events, Staff & Volunteers, Volunteer Recruitment