Coronavirus: Update to services 18th March
18th
Mar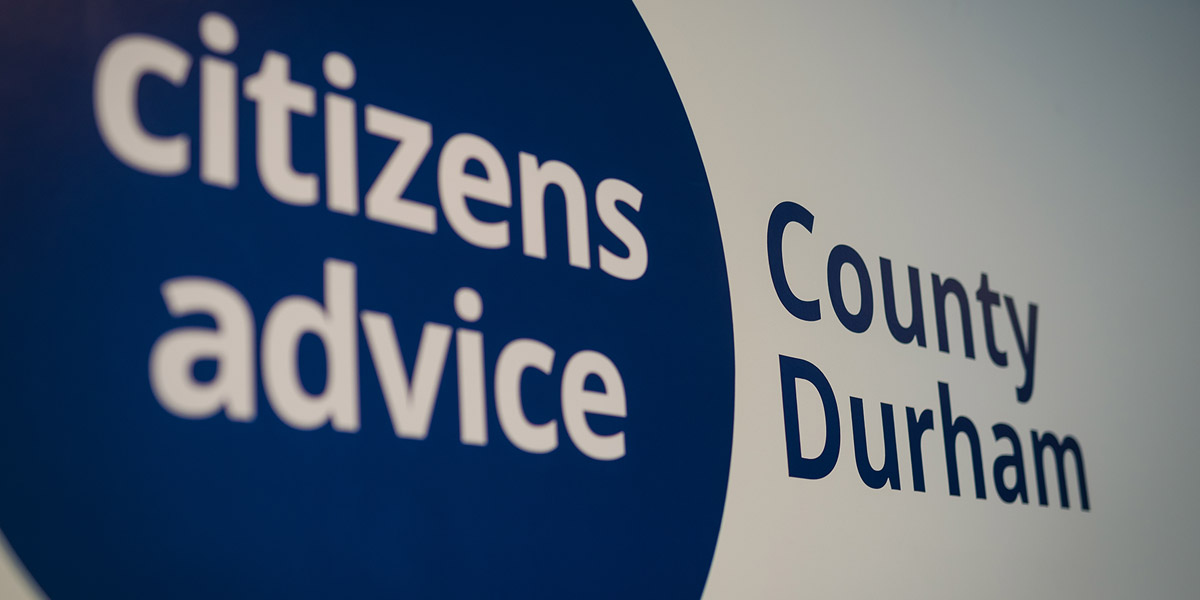 March 18, 2020
We have made a difficult decision following the recent government guidance to suspend face to face advice sessions in all of our offices and outreach beginning 18th March within County Durham.
We are still available to contact over all of our telephone advice channels which can be found in the link below. Please be aware that there may be long wait times over the phone due to high demand and while we work to adjust our services.
https://www.citizensadvicecd.org.uk/help/phone-numbers/
We will continue to provide updates as any changes are made.
We must thank all of our staff and volunteers for their help and support, only with them #wearecitizensadvice