16-24 year olds
16th
Apr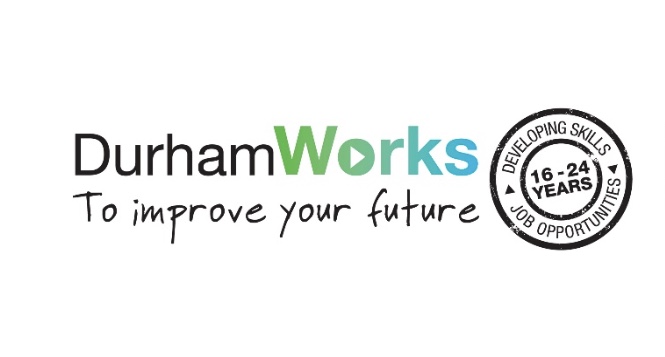 April 16, 2020
Hello from Citizens Advice Durham Works team!  We help 16-24 year olds develop skills and look at job opportunities.
Although we are unable to offer face to face courses at this time due to the Covid-19 restrictions, we are still available to help, whether you're updating your CV, applying for work or just needing someone to talk to.
Whilst you have time on your hands, why not update your skills?  The Durhams Works team at Citizens Advice County Durham provides free one to one support and guidance to help you move forward, keep motivated and positive.
So why not drop us an email and we will contact you to arrange your one to one personal support.
email or call Eve on;
Eve.Galloway@citizensadvicecd.org.uk
 07876 346 047
We also have weekly newsletters which shares helpful links and hints on how to stay positive during the coming weeks and give you an opportunity to get involved maybe by letting us know what you're up to? We will include interactive activities, quizzes and anything else that you feel would be useful.
We'd love to hear from you.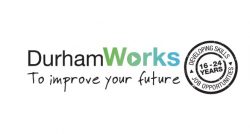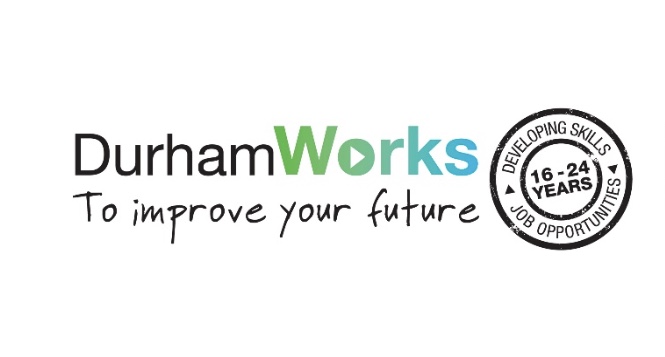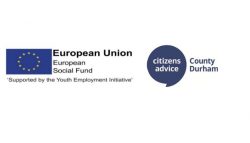 Categories: DurhamWorks