We've got our Silver Award
5th
May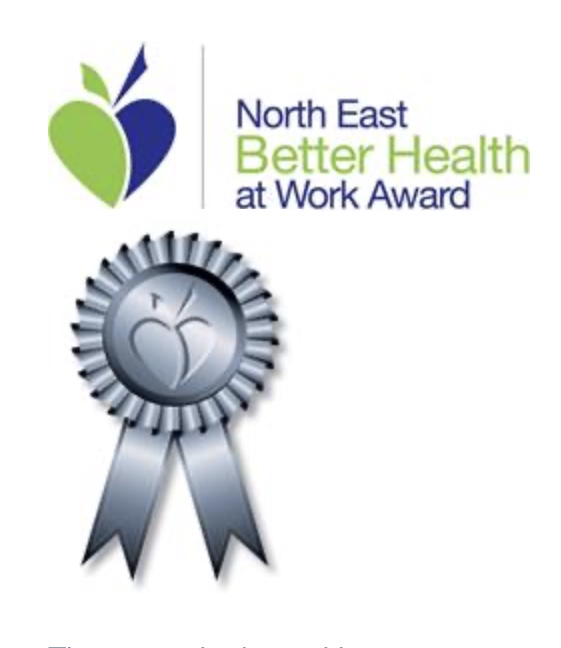 May 5, 2020
We've been awarded Silver in The Better Health at Work Award (BHAWA).  In addition to this, our high quality case study will be shared by BHAWA to showcase our efforts and achievements. Well done to everyone at CACD!
BHAWA is a partnership project unique to the North East to take health and wellbeing into the workplace.  The partnership is lead by the twelve Local Authorities, the NHS and the Northern TUC.
We work towards raising awareness of Health and Wellbeing and engage and motivate staff.  The award supports workplaces to deliver health activities that address key public health improvement priorities including;
• Financial Wellbeing
• Smoking and Tobacco
• Disease Prevention
• Weight Management and Healthy Eating
• Sexual Health
• Physical Activity
• Cancer Awareness
• Mental Health
• Dementia Awareness
• Alcohol, Drug and Harm Prevention
We were previously awarded bronze but have worked hard to reach Silver status.    Next…. Gold!
Categories: News