A volunteer's story from Tracey
2nd
Jun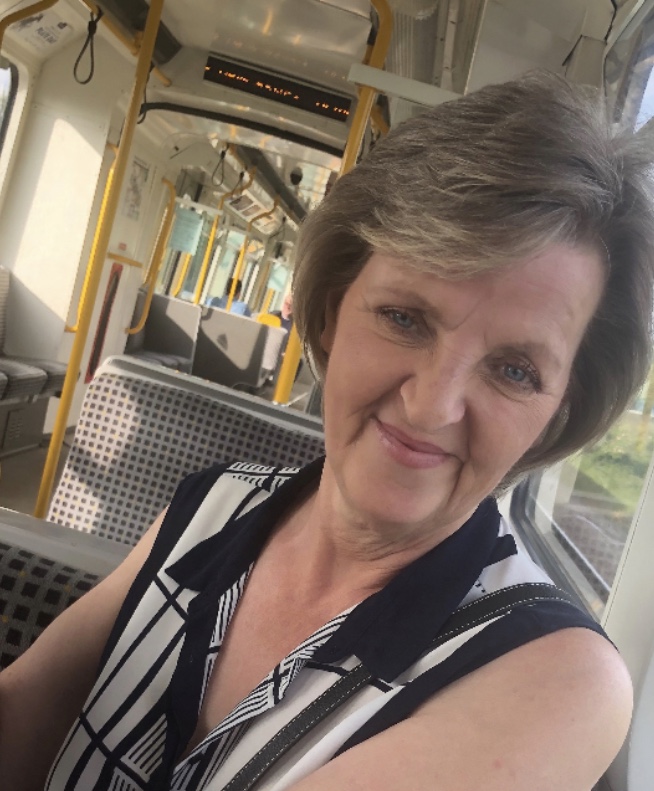 June 2, 2020
My name is Tracey Williams and I have volunteered at the Peterlee branch of Citizens Advice County Durham for 21/2 years. 
I began my volunteering journey when I was unfortunately made redundant from my receptionist role after 10 years of service.  I was unable to commit to a full-time role as I am a carer for my elderly mother, so I decided to pursue volunteering as way of keeping my skills up to date and helping others in the community. 
I was welcomed into Citizens Advice County Durham and began my role as a front house receptionist whereby I meet and greet visitors, support them in filling out necessary paperwork and assist with general queries. 
I enjoy the role very much and feel proud to contribute to process of helping clients solve their problems, in what can be in many cases, desperate times.  I work alongside and amazing team of colleagues who go above and beyond to help clients and I feel privileged to be part of such a dedicated team.
Tracey is one of our many volunteers who we rely on to help deliver our service.  Her help is greatly appreciated.
Categories: Staff & Volunteers, Success Stories, Volunteer Recruitment