Black History Month 2020
21st
Oct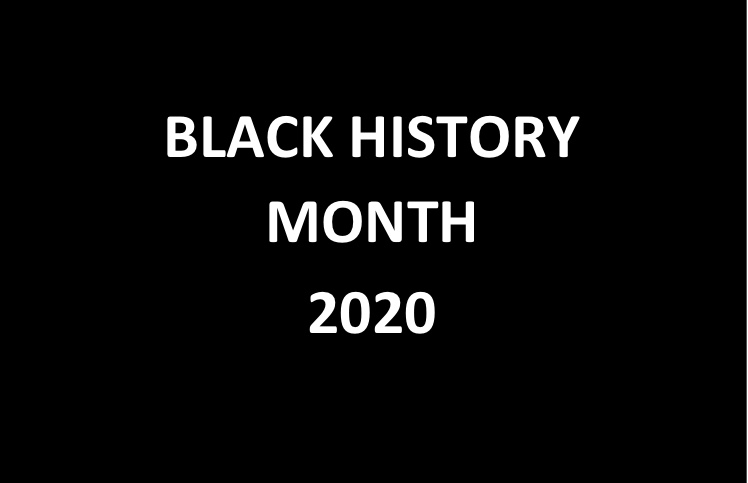 October 21, 2020
Black History Month takes place every October in the UK and it's a great opportunity to celebrate the stories of diverse black communities around the Country.
Black History Month means different things to everyone and pride for this month is expressed in a variety of different ways. For many, Black History Month is a way of reflecting on the diverse histories of those from African and Caribbean descent, taking note of the achievements and contributions to the social, political, economic and cultural development of the UK.
It's important to remember people from the black community who have helped to shape the UK, but are often forgotten or absent from history. Although celebrating the achievements and contributions of black people is an integral part to Black History Month however, much work still needs to be done to address the barriers black communities continue to face in the UK. This is important now more than ever.