Great North Run Solo
18th
Sep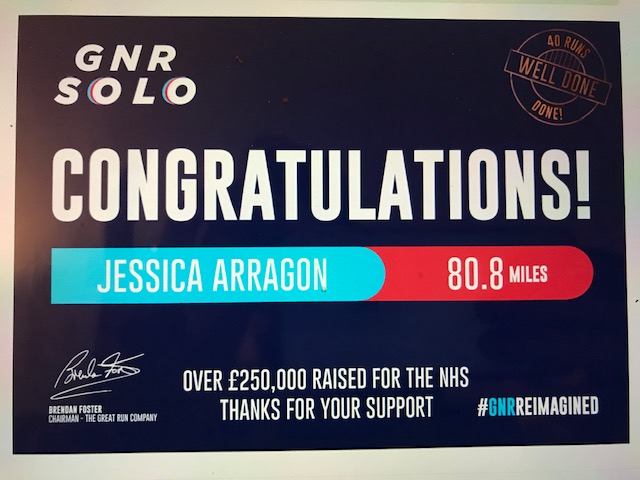 September 18, 2020
A big congratulations to, and a huge personal achievement for our very own Jess who completed the GNR Solo this year.
In addition to this, Jess also did 30ForDan run, sponsored by Ripl Fitness.  This involved running as far as you could for 30 minutes.
This run was a tribute to Daniel Baird.  On 8th July 2017 Dan was fatally stabbed when a dispute between two groups of men spilled over in Birmingham.  He was 26.  By the time the ambulance arrived, he had lost too much blood to survive.  If someone had been able to stem the flow, the outcome could have been different. His mum set up the Daniel Baird Foundation which campaigned for an end to knife crime and to increase funding for bleed kits – which could potentially save lives.  The virtual fundraising event was to raise money for more bleed kits.  Later, the sponsoring page shared some amazing information.  The bleed kits I had contributed to purchasing were used on the recent atrocious stabbings in Birmingham. They prevented more deaths.  https://controlthebleed.org.uk/
Well done Jess.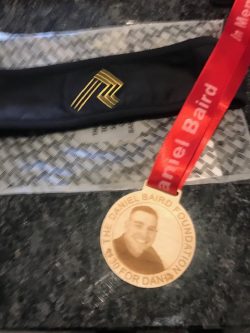 Categories: Events, News, Staff & Volunteers, Success Stories