Merry Christmas
18th
Dec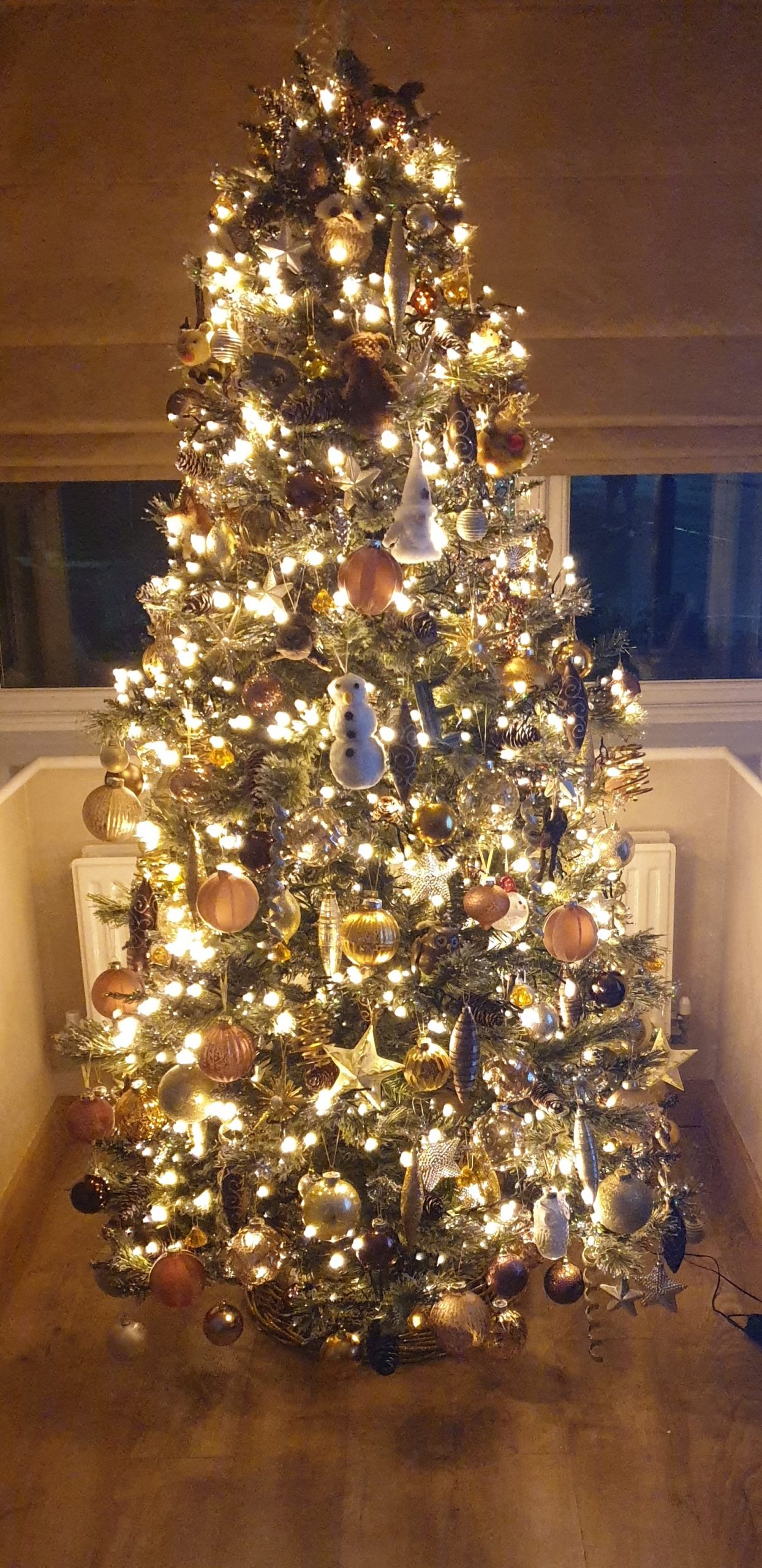 December 18, 2020
2020 has been a very challenging year for us but our staff and volunteers have met these challenges with magnificent commitment and flexibility.  This enabled us to continue to deliver our services to those who needed our help during these difficult times.
As a little light relief for our staff/volunteers, we held virtual Christmas celebrations which included a Christmas tree competition, the winner is featured in this post as well as a fun Christmas quiz and staff/volunteer awards.  Congratulations to all the deserved winners.
We would like to wish you all a very Merry Christmas and best wishes for 2021.
Categories: Events