Switching Energy Suppliers could cost users up to 30% more!
11th
Nov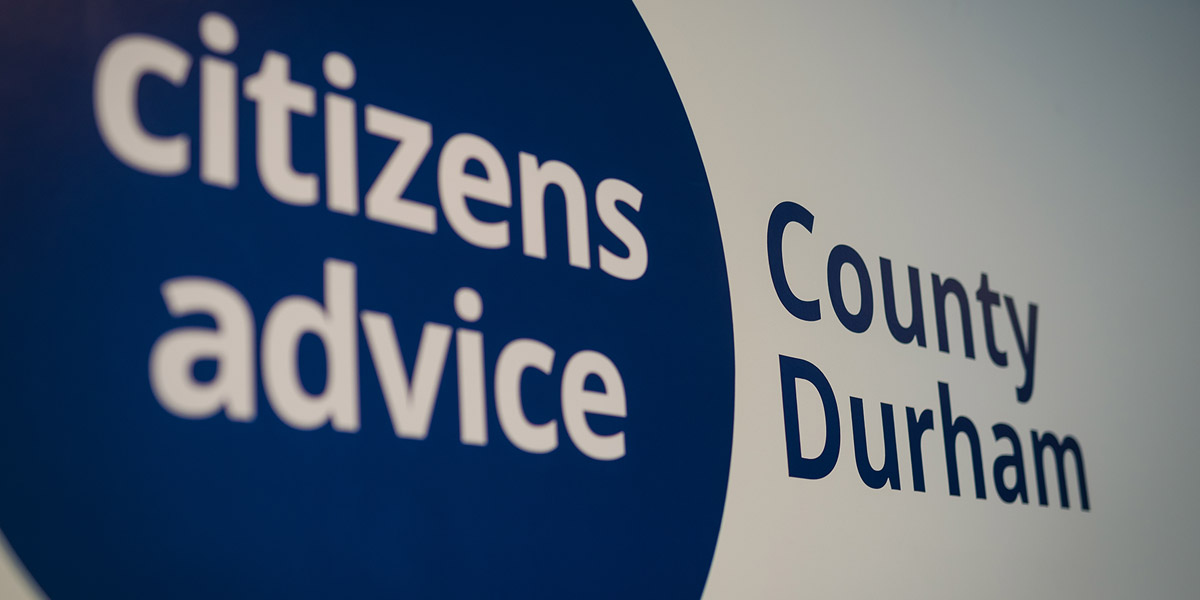 November 11, 2021
Switching Energy Suppliers could cost users up to 30% more
We are experiencing an energy Crisis with 22 energy companies going bust and consumers automatically switched to another supplier.  There are no cheap deals to be had, no better tariffs right now with Citizens Advice suggesting you stay with your current supplier on the tariff you are on.
Today we have seen a headline sent out that 'the government have wrongly advised 10 Million people to switch energy tariff- many of them vulnerable (money saving expert)'
The article goes on to suggest that this could cost people hundreds of pounds.  Letters sent out by DWP are potentially being sent to 10 million people. An unprecedented spike in energy prices, has meant that switching tariffs right now could cost users up to 30% more.
Citizens Advice County Durham can offer Training to staff and volunteers of organisations to enable advice their service users on the best course of action.
The specialist energy team at Citizens Advice County Durham are supporting clients who are struggling with their energy supplier by advice and support with the following:
Emergency fuel vouchers
Suppliers going bust
Tariff queries
Energy complaints
Energy debt
Warm home discount
Priority service register awareness
We have telephone advice available to anyone who feels they may be affected by these changes.
Clients can be referred via the AICD portal or by calling 0300 330 9027.
Categories: Advice, News, Press Release