Advice from home week
21st
Apr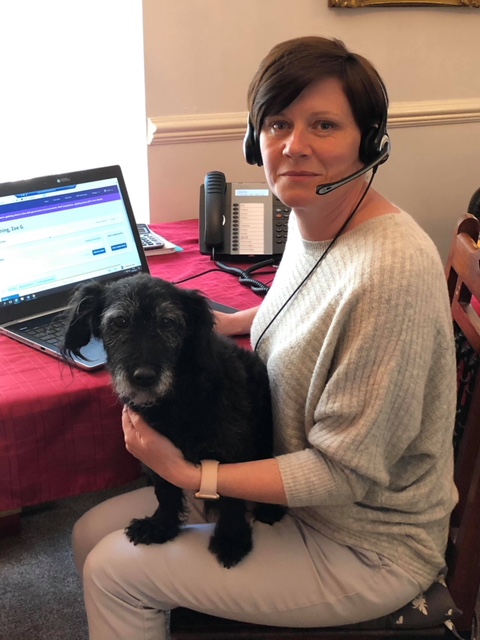 April 21, 2020
Our service continues during lockdown.  Here's Zoe, our Universal Credit Support Advisor with her helping hand, Wilf.
The doors may be closed, but we're here for you,
These difficult times, we'll help you get through
Working from home on phone & web chat,
Advice to empowering, we know you'll need that.
Universal Credit may not be your choice,
But pick up the phone and speak to a friendly voice,
Our Help to Claim team will support you and guide,
We're totally confidential, you've got nothing to hide.
We'll help to determine what's right for you,
Taking your details and working through,
The different scenarios can be complicated,
With our help, you should be elated.
No matter what your circumstance,
We'll check everything and leave nothing to chance,
Then when you're sure you know what to do,
We'll have done what we can to support you.
But should you need us again at any time,
Just get back in touch, that's totally fine,
So please stay safe and be rest assured,
This COVID-19, one day will be cured.
Categories: Advice